PLANT BASED AS IT SHOULD BE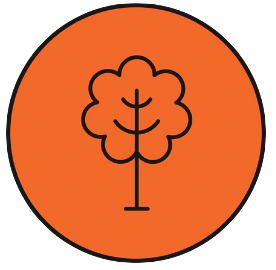 CERTIFIED VEGAN
We're proud of the food we make. Completely made with veggies, good for you and the world we live in.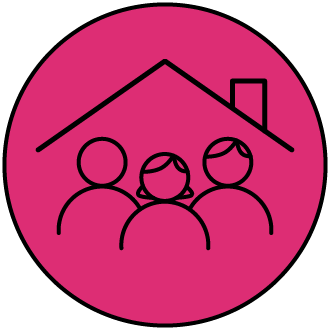 WOMEN AND FAMILY OWNED
We're proud of our roots and we're keeping it that way.
PROJECT NON-GMO VERIFIED
We genuinely care about the food we make, with each ingredient sourced responsibly.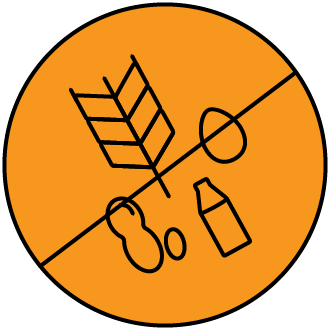 FREE FROM COMMON ALLERGENS
When we said food for everyone, we really meant it. All our products are free from the top 7 common allergens.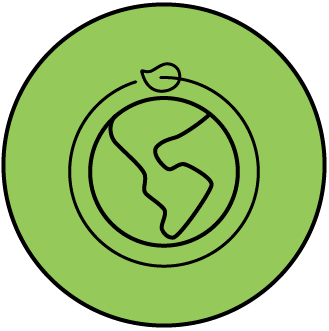 zero waste by 2025
We're committed to sustainability and we've made huge steps towards that. We're officially going Zero Waste by 2025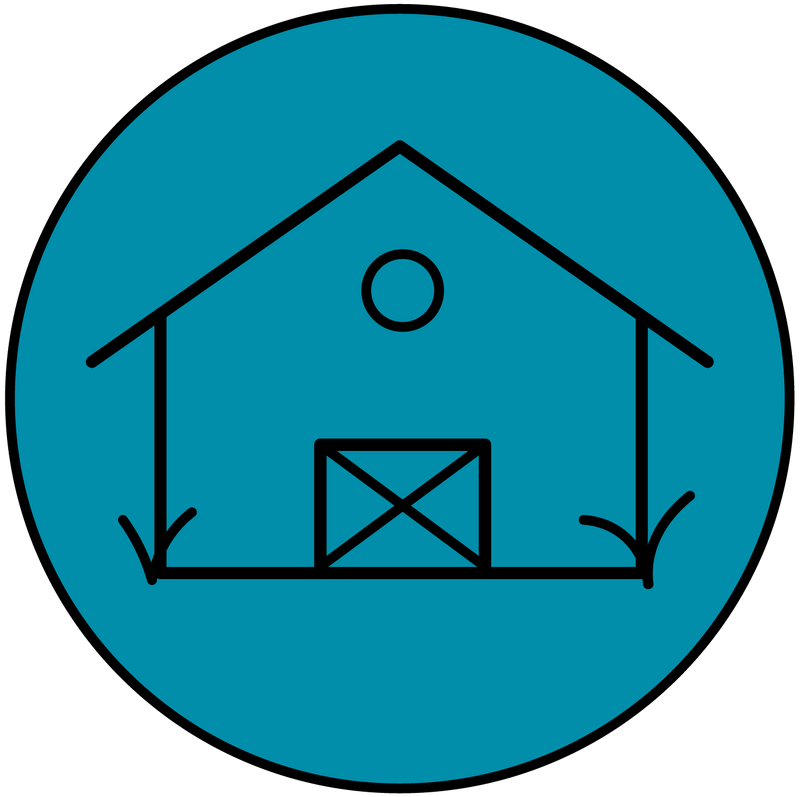 we know our farmers
The ingredients we use come from the alliances and partnerships we create with local farmers, ultimately creating a mutually sustainable production cycle.
I was forced to be gluten free about 5 years ago, and my cravings for regular food never left me. Thank you for creating healthy options for gluten free individuals.
Ann Marie
This was a gamechanger for me. As a bodybuilder the nutrition value is absolutely 👍🏼 amazing. I love marinating it and tossing in air fryer. Soooo good!
Svetlana
I'm a very long time vegetarian and part of a Chinese household. Six years ago I found out that I was allergic to soy. Now, for the first time in six years, we can eat some of the foods we used to enjoy together.
Paul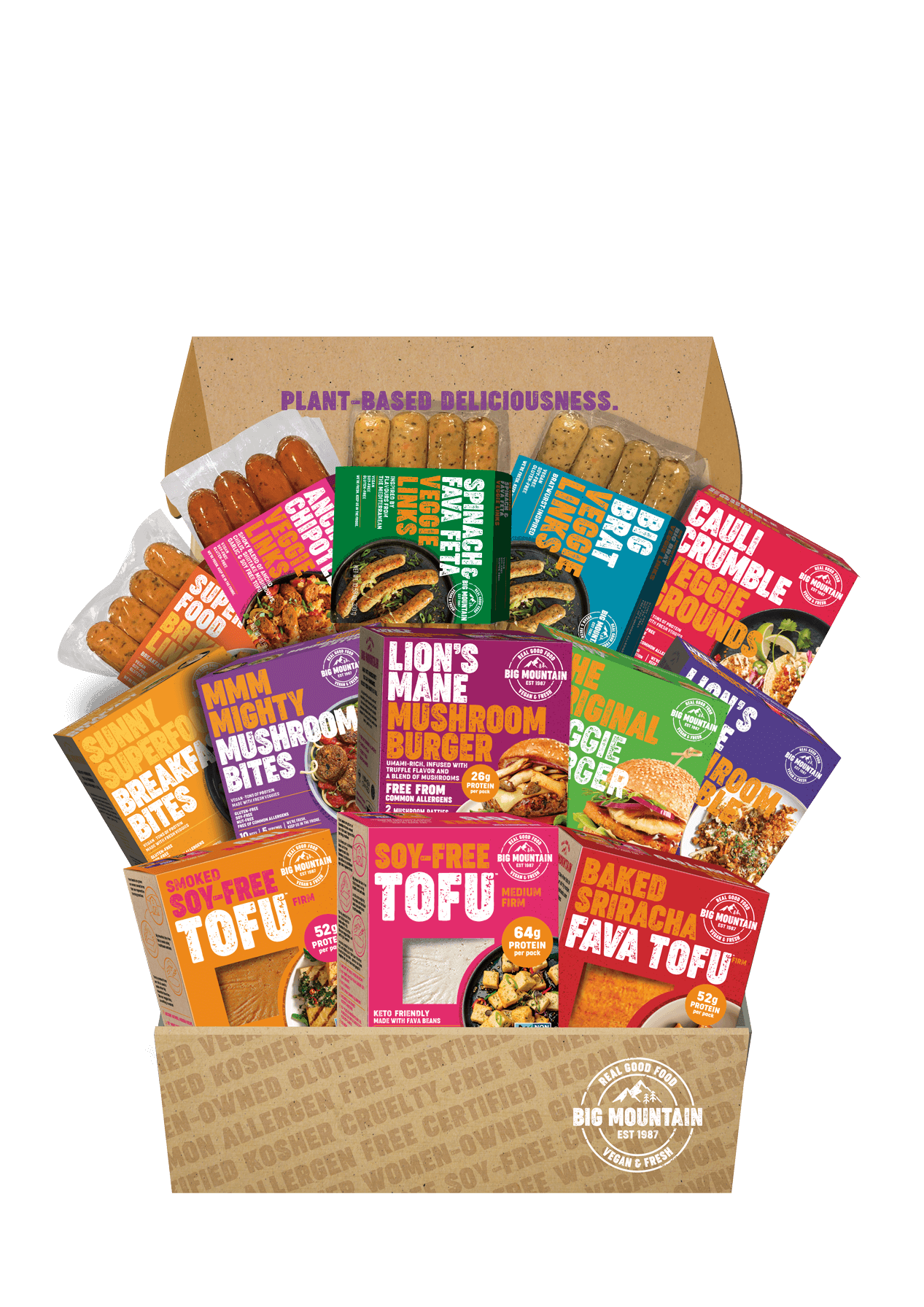 Made with ingredients you can pronounce...
Unless your mouth is full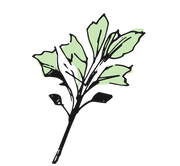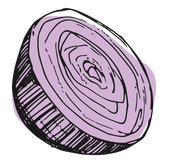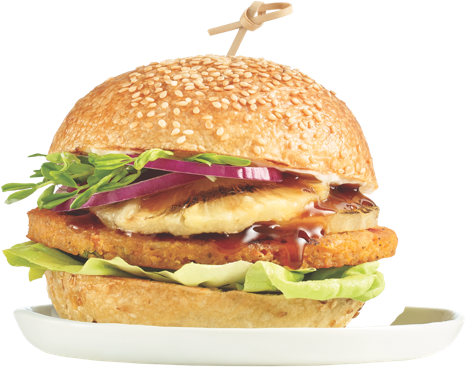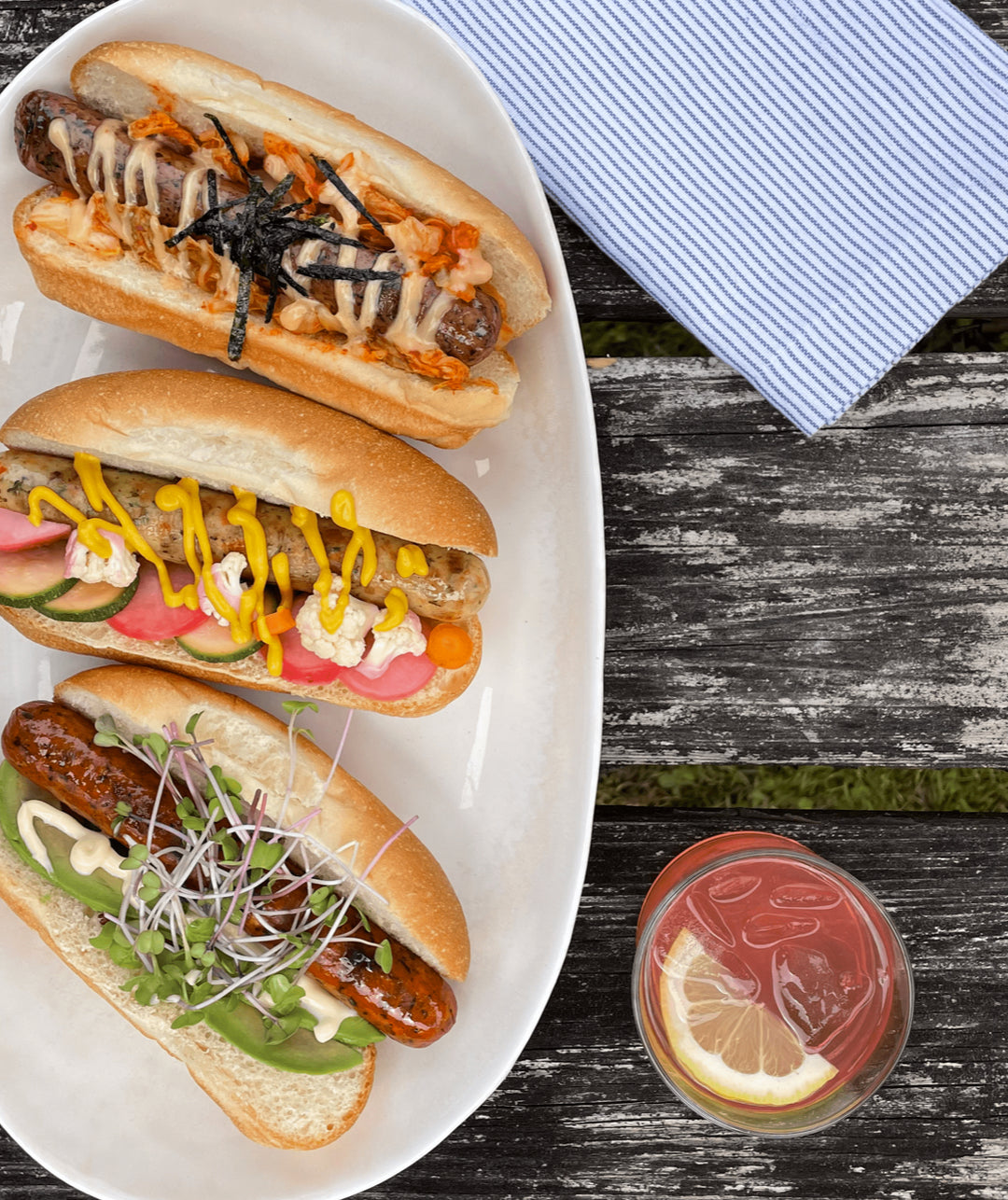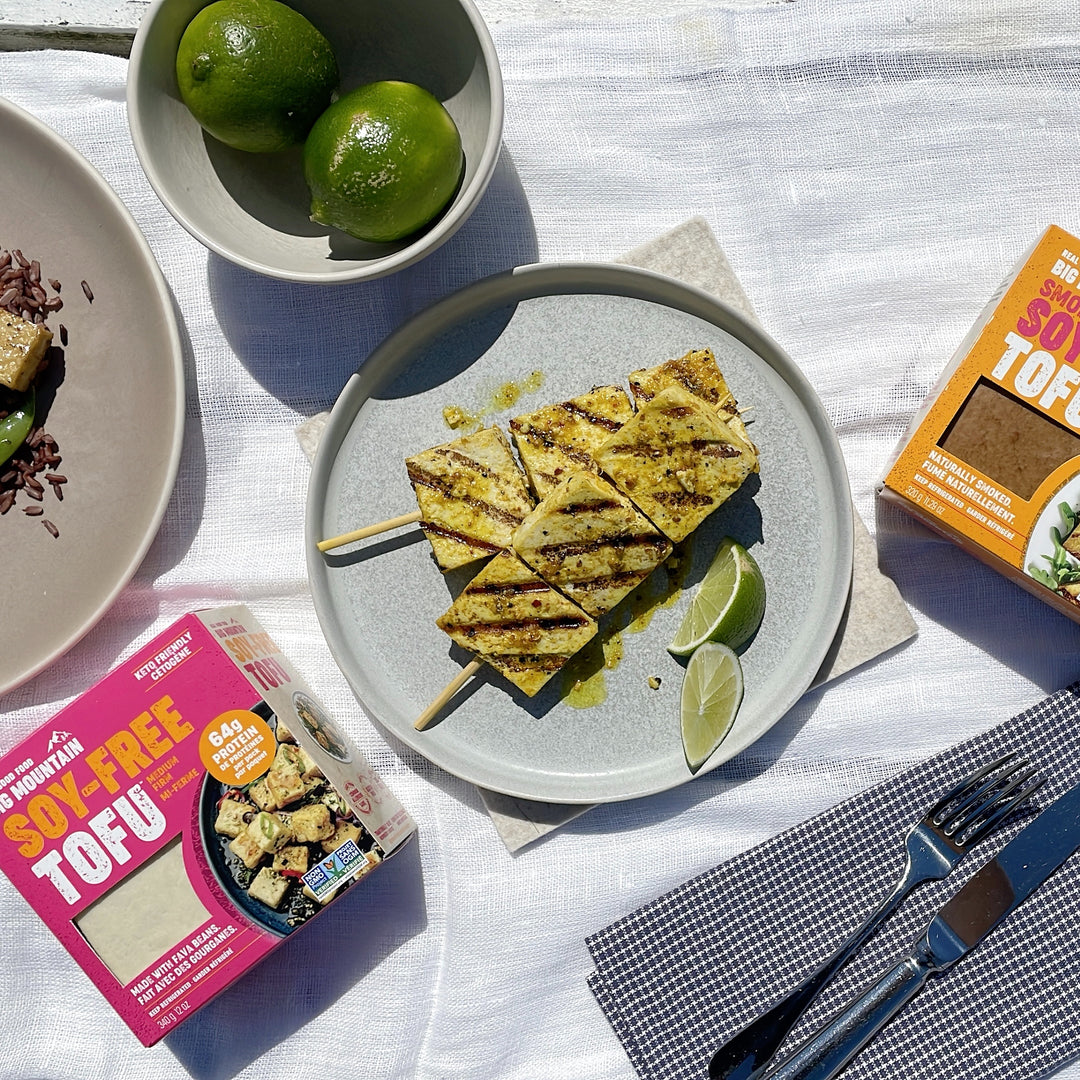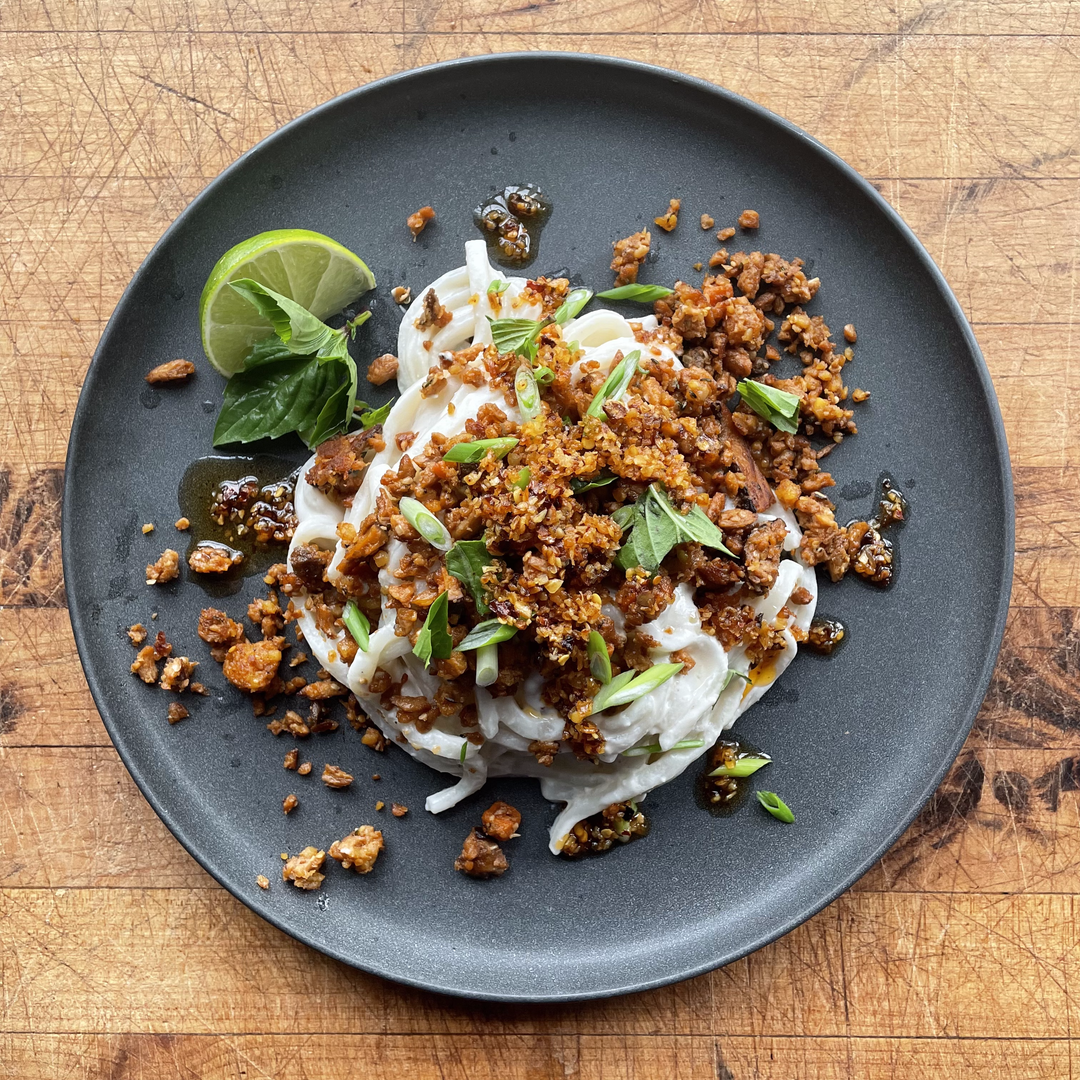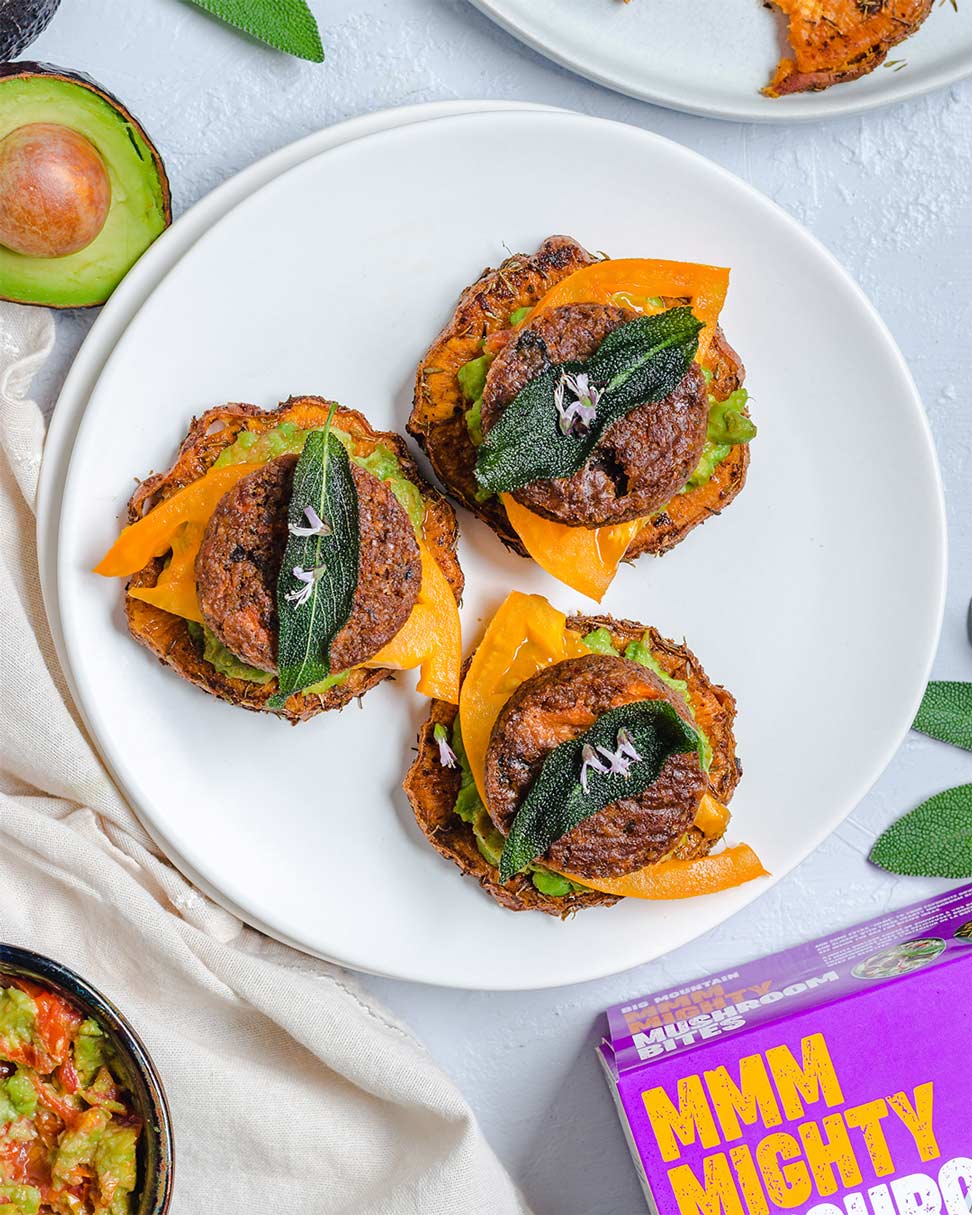 @bigmountainfoods Follow us on social
@bigmountainfoods Follow us on social
@bigmountainfoods Follow us on social
@bigmountainfoods Follow us on social