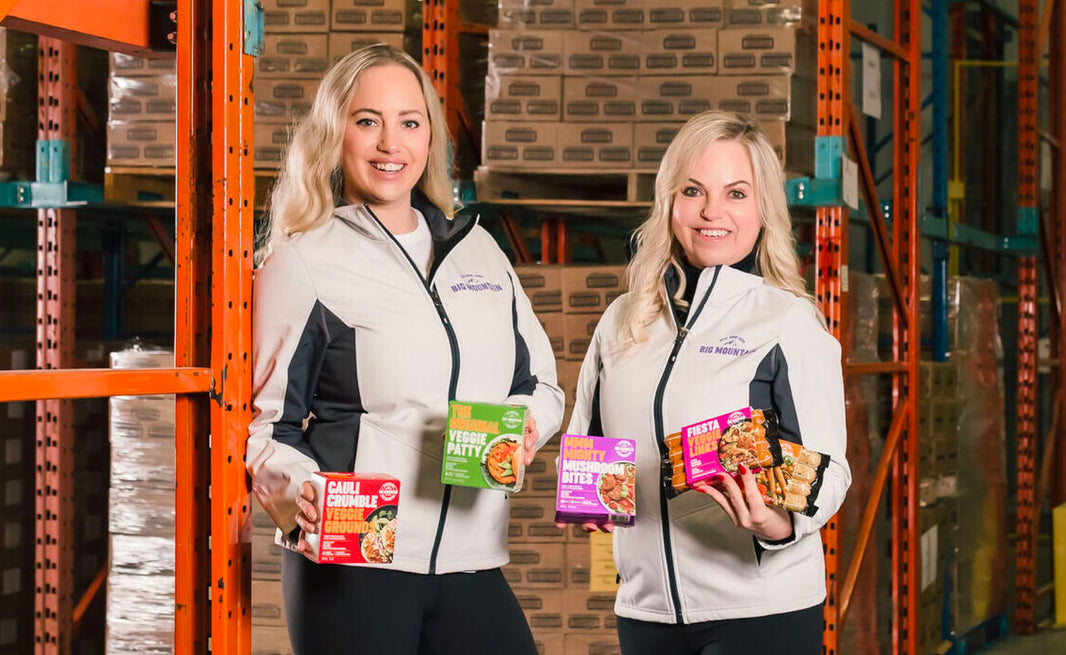 We're all about creating food for everyone at the dinner table, making sure to cater to all dietary preferences and restrictions. We aim to bring people together through food and community - inspiring a holistic, healthy mind and body.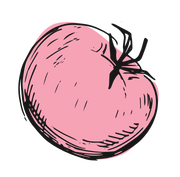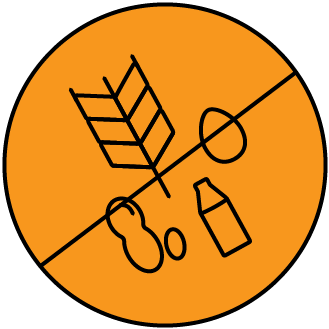 Top 11 Allergen Free
We make food that we'd serve to our own families, regardless of their dietary restrictions or preferences. Just real good food.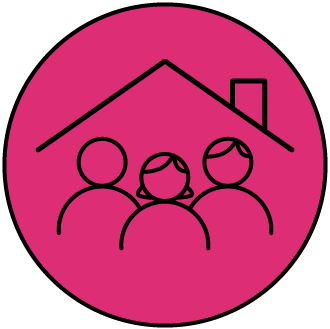 Women & family-owned
We understand the importance of representation in the community and do our best to create opportunities for everyone, and anyone.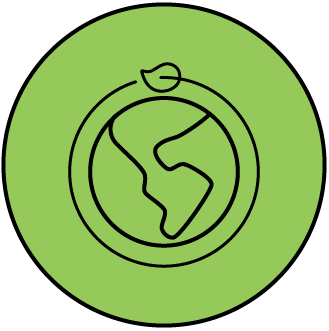 sustainability
We aim to be a completely zero waste company by 2025 and continue to make constant improvements to further reduce our environmental impact. We're also a member of the Upcycling Food Association, check 'em out below.
MADE WITH INGREDIENTS YOU CAN PRONOUNCE
unless your mouth is full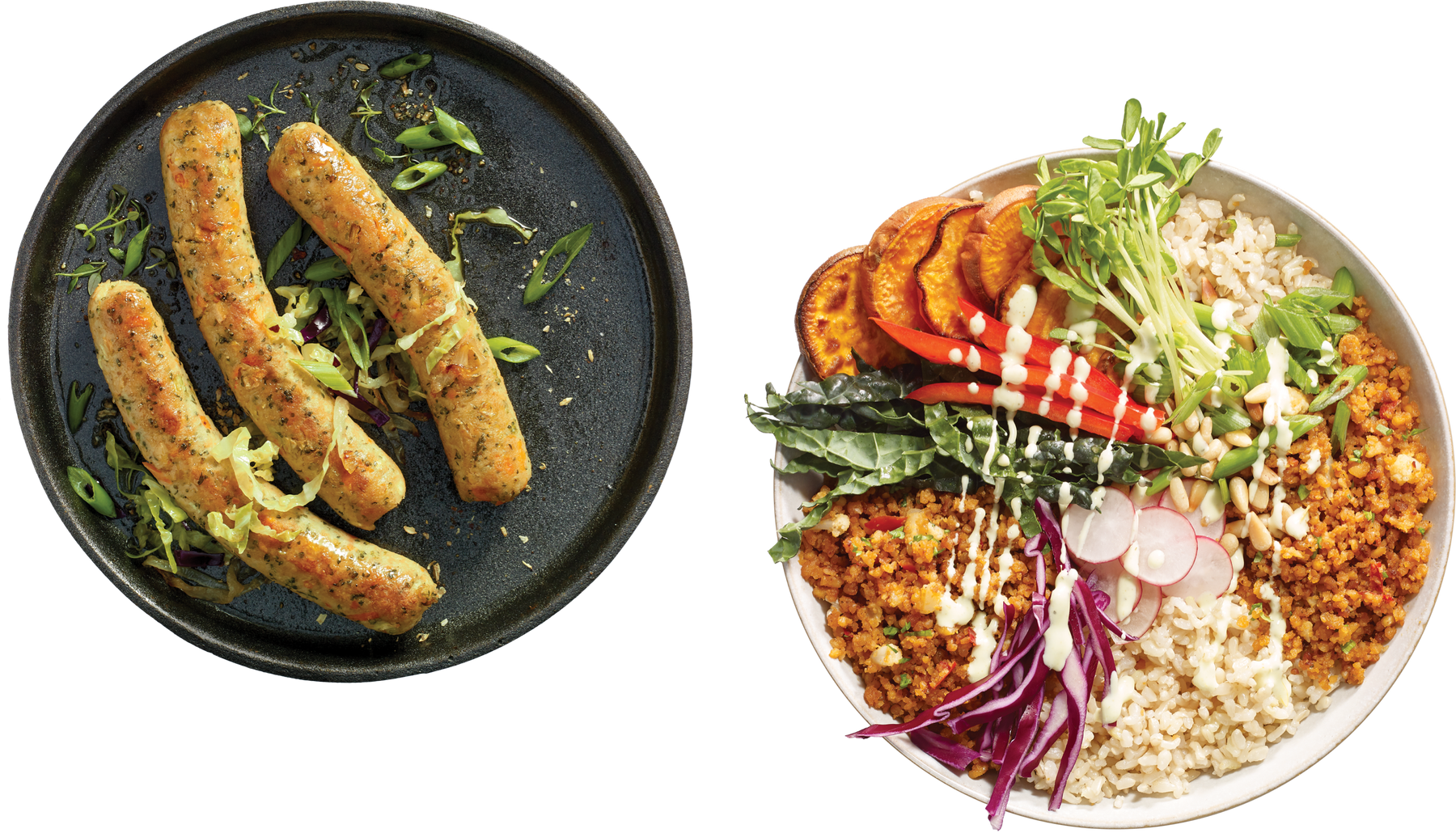 We use simple, responsibly-sourced, whole ingredients you (yes, you!) would be proud of.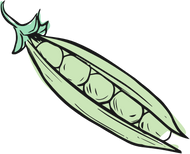 the big mountain foods story
Discover the roots of Big Mountain Foods and how it all began with a passion for plant-based eating.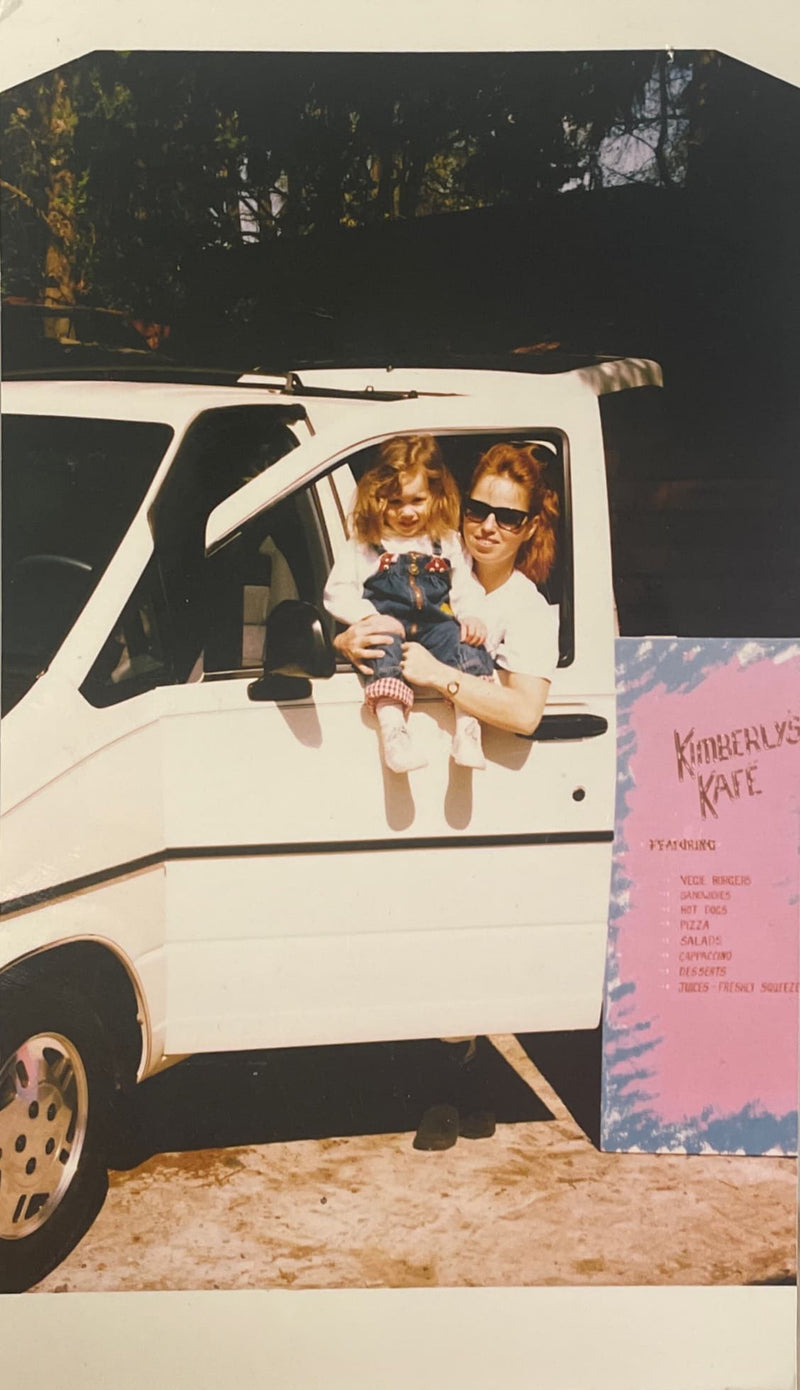 1987
humble beginnings
Kimberly, sells her first Veggie Burger at Kimberly's Kafe in the Kitsilano neighbourhood in Vancouver, British Columbia, Canada.
2010
becoming common allergen free
The company, as a whole, decides to do the largest product update by far, by choosing to go Common Allergen Free on all existing and future products manufactured after Jasmine, Kimberly's daughter, was diagnosed with Celiac Disease and there were no options in the market, filling an important gap in the market.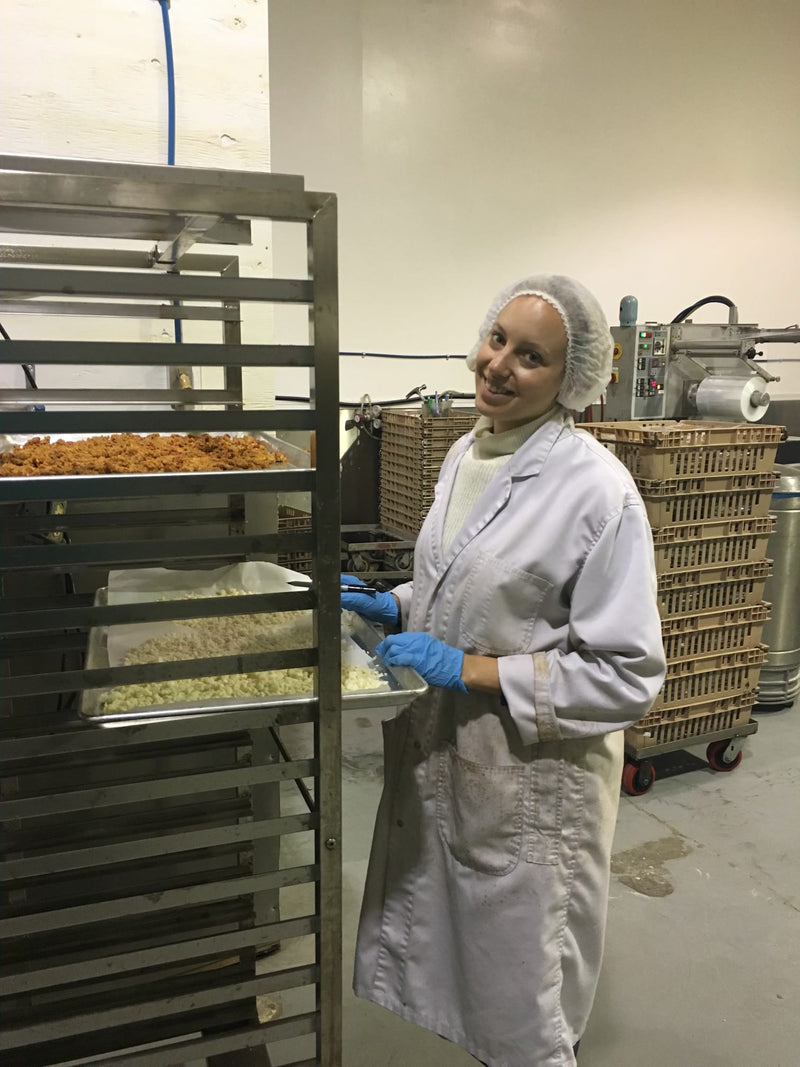 2012
CAULI CREATION
Big Mountain Foods develops the best-selling and award-winning Cauli Crumble Veggie Grounds, in alignment with the decision to go Common Allergen Free, using simple ingredients.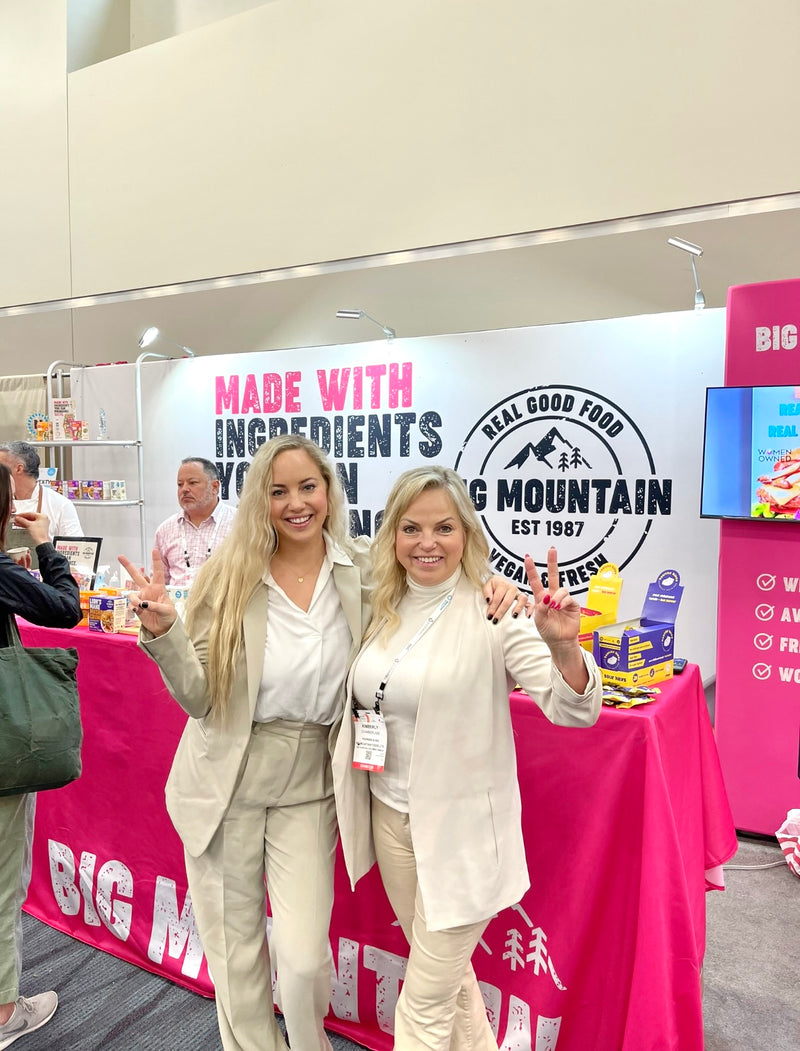 2013
mother-daughter duo
Jasmine joins Kimberly as COO and leads the entire operations and growth of Big Mountain Foods.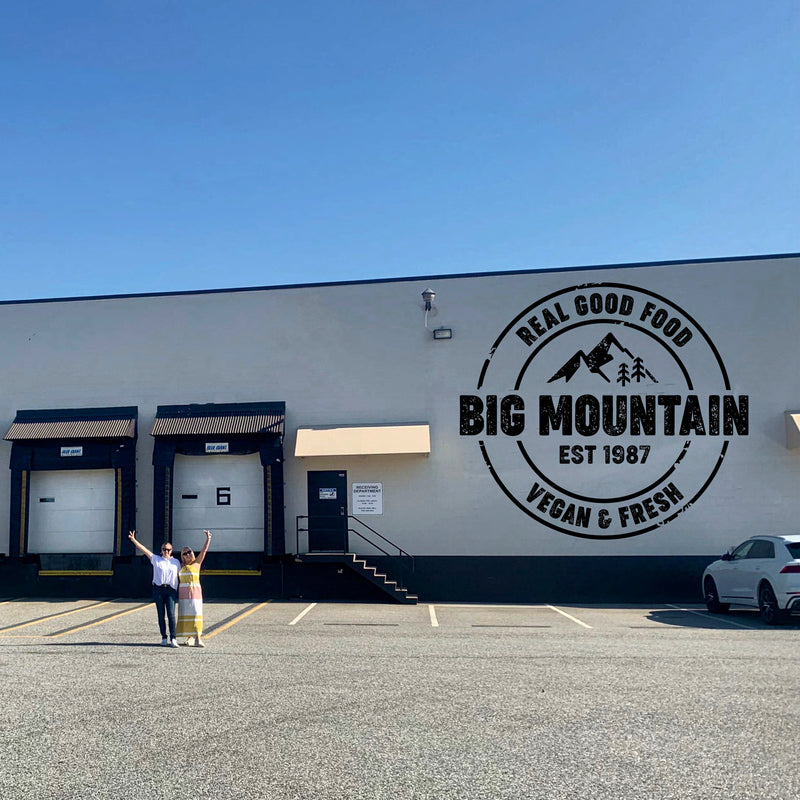 2020
THE BIG MOVE
BMF moves into their new 70,000 sq. ft. facility in Delta, British Columbia to commission the world's first soy-free Tofu facility. This also marks the trajectory of growth of the company.
2021
BACK TO BACK WINS
Big Mountain Foods wins back-to-back NEXTY Awards for their Soy-free Tofu and the Lion's Mane Mushroom Crumble. The NEXTY Award is one of the most prestigious awards in natural foods.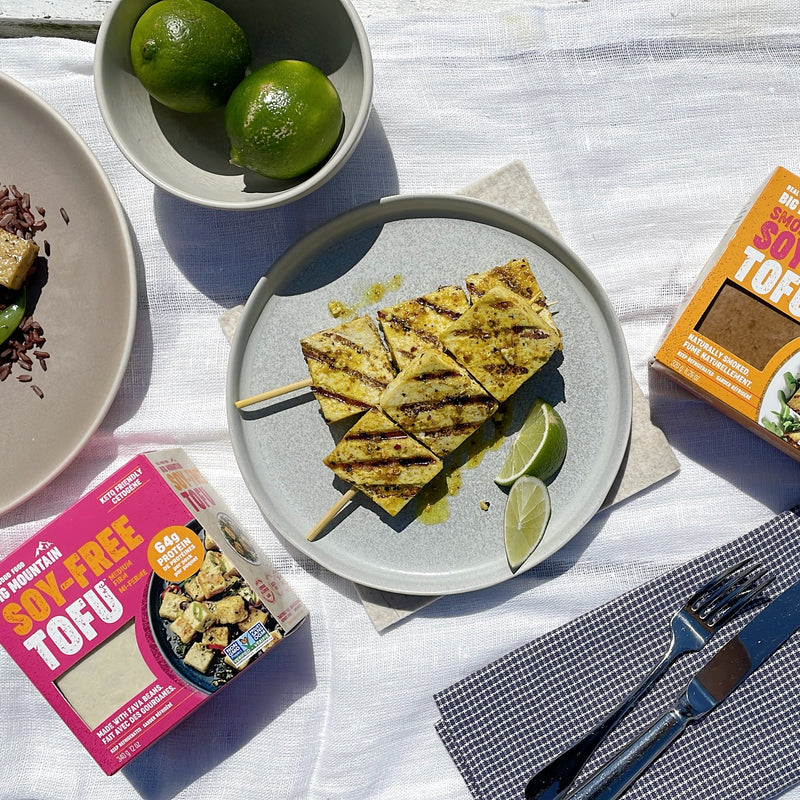 2023
INNOVATION, INNOVATION, INNOVATION!
Big Mountain Foods launches 5 brand new products as an extension of the Veggie Links, Soy-Free Tofu, and the Burger line. We continue to lead in the plant-based industry with our innovating products.
2025
ZERO-WASTE FOR THE FUTURE
Big Mountain Foods plans to be completely zero-waste by 2025, with a focus on Upcycling. We are now a member of the Upcycled Food Association