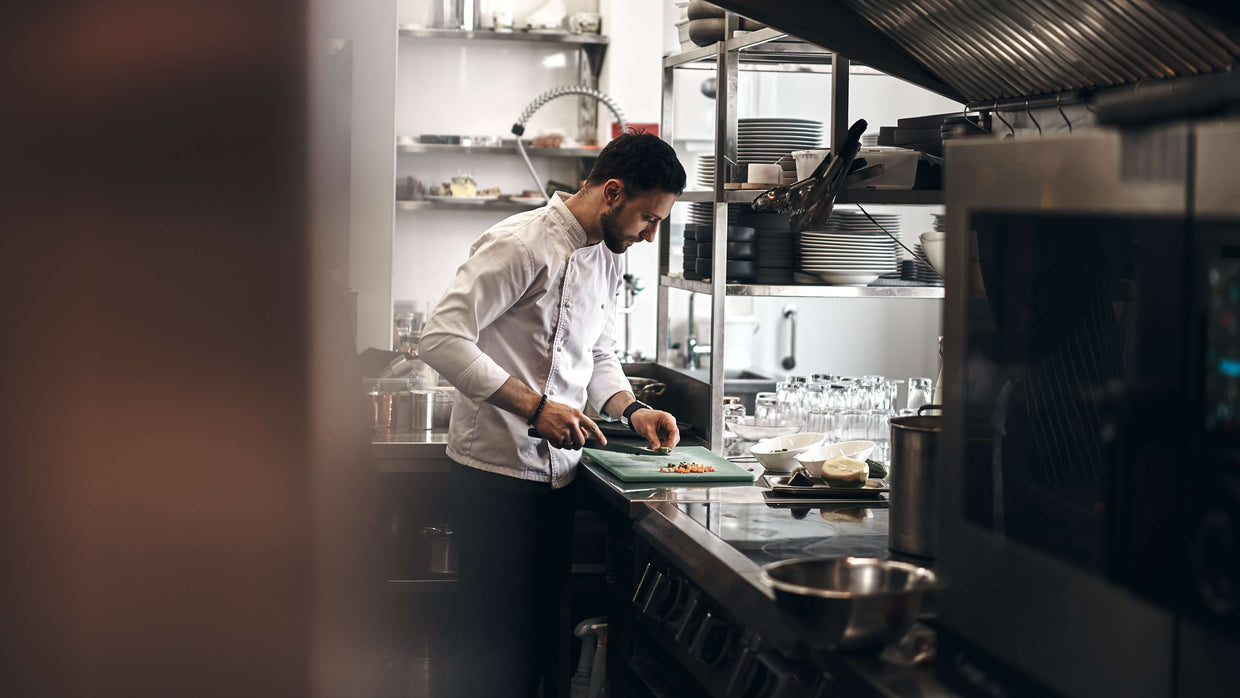 Your plant-based menu solved.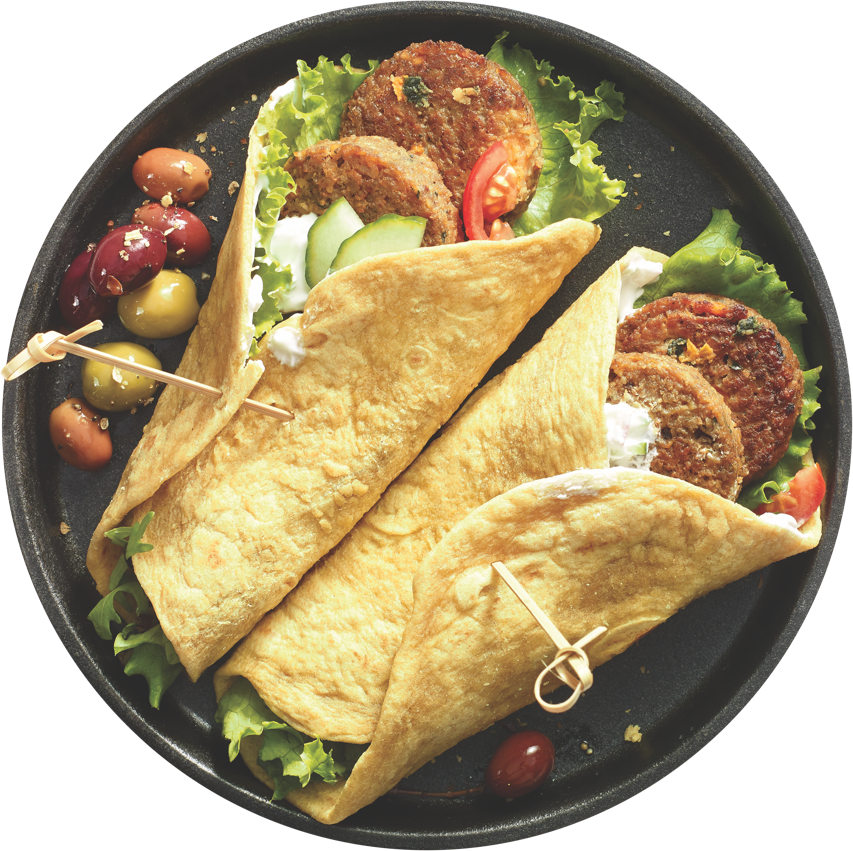 WHY BIG MOUNTAIN FOODS?
With our roots in Food Service, we know the level of quality and convenience it takes to elevate your customers' dining experience.
BIG MOUNTAIN FOODS: FARM TO FORK
Our approach to clean, purposeful ingredients, leading to versatile products is what helps set us apart. We are proud to offer common allergen-free, 100% plant-based options that can be enjoyed by everyone in the family.
As a leader in sustainability, we have entered the food service industry to make a positive impact on the environment through our sustainable supply chain, waste reduction and recycling efforts, resource optimization, circular economy approach, and innovative sustainable food products. Our commitment to upcycling and consciously crafting our foods contributes to our mission of creating good and sustainable food, including in the food service industry. Join us in our journey towards a net zero waste future.
From discarded to delicious: upcycling food for a sustainable future.
Ingredients
All our products are Non-GMO Project Verified. Ingredients are also locally sourced so you can be proud and confident of what you'll serve.
TASTE
Whether you're serving it as the centerpiece of your dish, or as a part of a tasty ingredient list, we make sure to bring you great tasting products your customers will remember.
versatility
All Big Mountain Foods products work with hundreds, if not, thousands of recipes. They're pre-seasoned, and pre-cooked so just add 'em to your dish!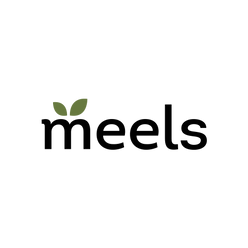 We love incorporating Big Mountain Soy Free tofu in our meels as a healthy, soy free option for our vegetarian clients. Big Mountain Soy Free Tofu is can be used in a multitude of cuisines that we offer, adding protein where it is needed!
Rony Pal, Director of Operations of Meels

Adding Big Mountain Foods products into our weekly meal kit offerings has been a great decision for our business. We were on the hunt for less-refined, whole foods based proteins that are easy to use and are ultimately delicious. One of things our customers say they enjoy most is that the products have their own flavours instead of trying to emulate the flavours of meat. It makes them a tasty addition to a wide variety of recipes that we offer!
Haley Parrent, Sr. Product Development Manager of Fresh Prep
Let's get in touch!
Interested in adding Big Mountain Foods' to your menu? Let's talk!