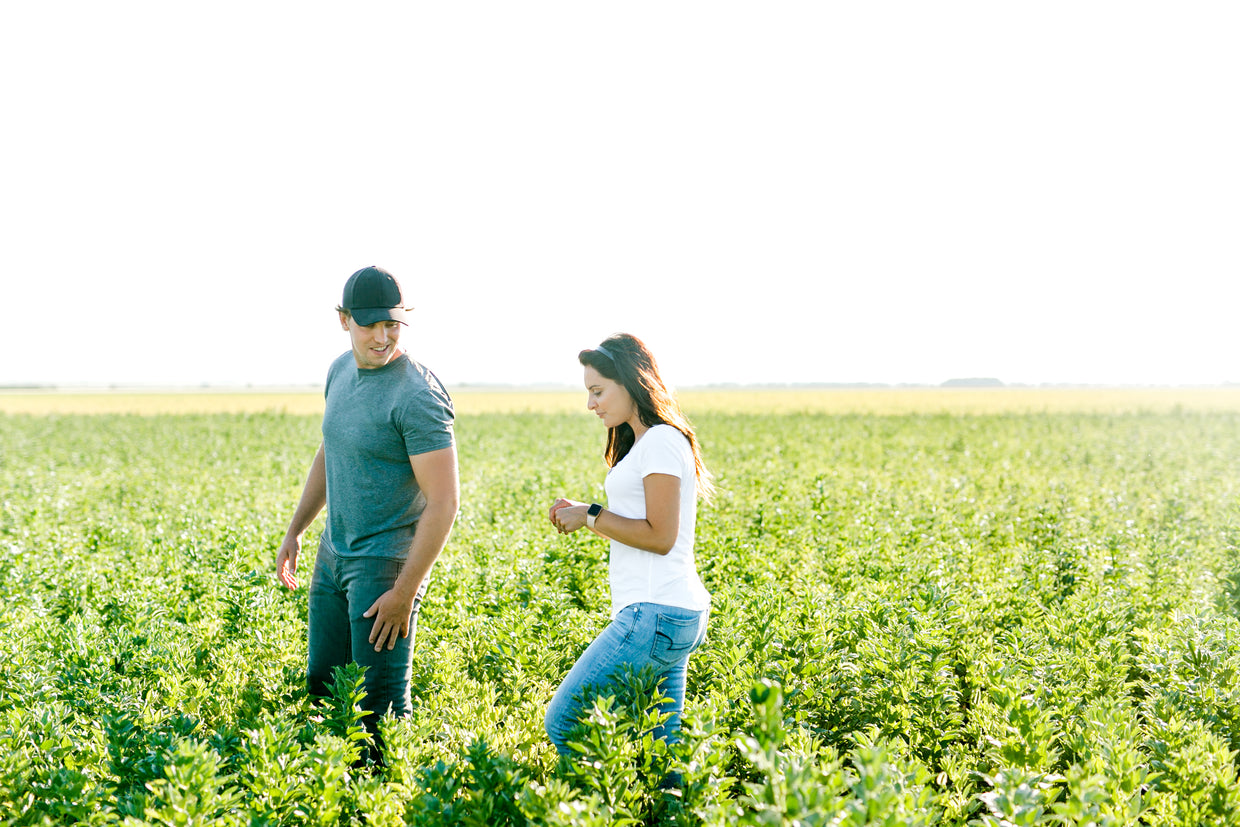 And why it's so important to us.
responsibly sourced, sustainably made
Throughout the years, we've grown, not just as a brand, but also in our efforts to continue to reduce our environmental impact in more ways than one.
upcycling
The buzzword of 2022 (and beyond!). We are now proud members of the Upcycled Food Association and proudly use upcycled products and upcycle our Tofu byproduct, Okara.
VISIT THE UFA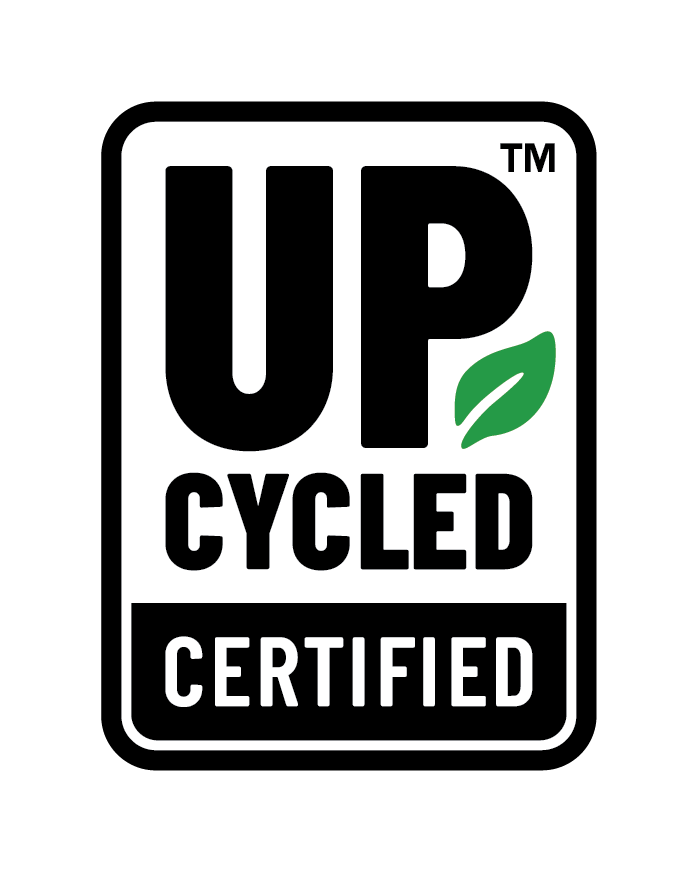 zero waste by 2025
We've made it our mission to achieve this in a relatively short amount of time. We know change comes internally and we've committed to being a completely zero waste brand by 2025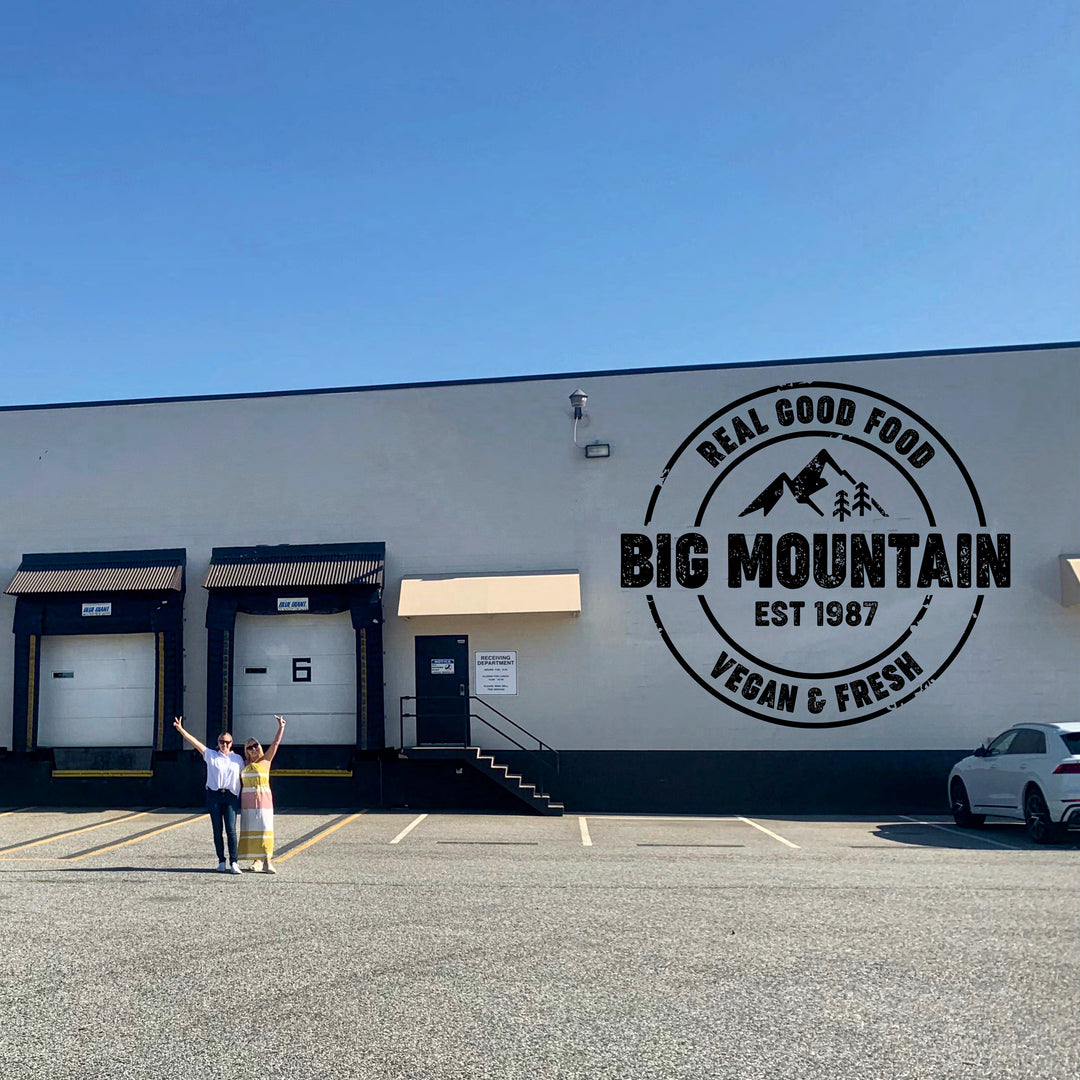 our farmers
We know our farmers. We believe in the importance of meaningful connections created by food at the dinner table, in the fields or in our plant. Sourcing locally helps reduce our carbon footprint while also fostering and supporting local businesses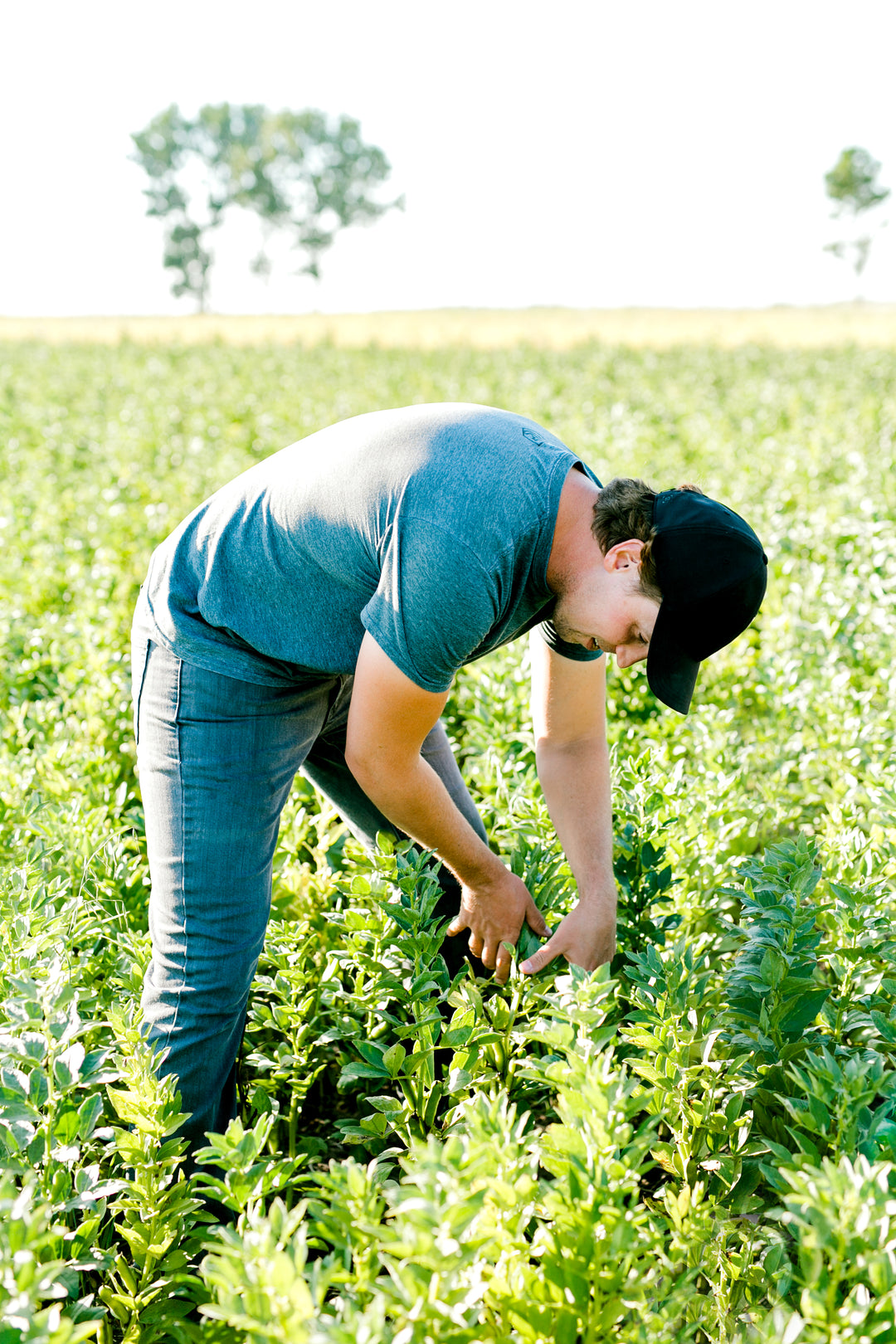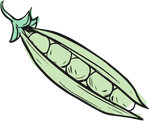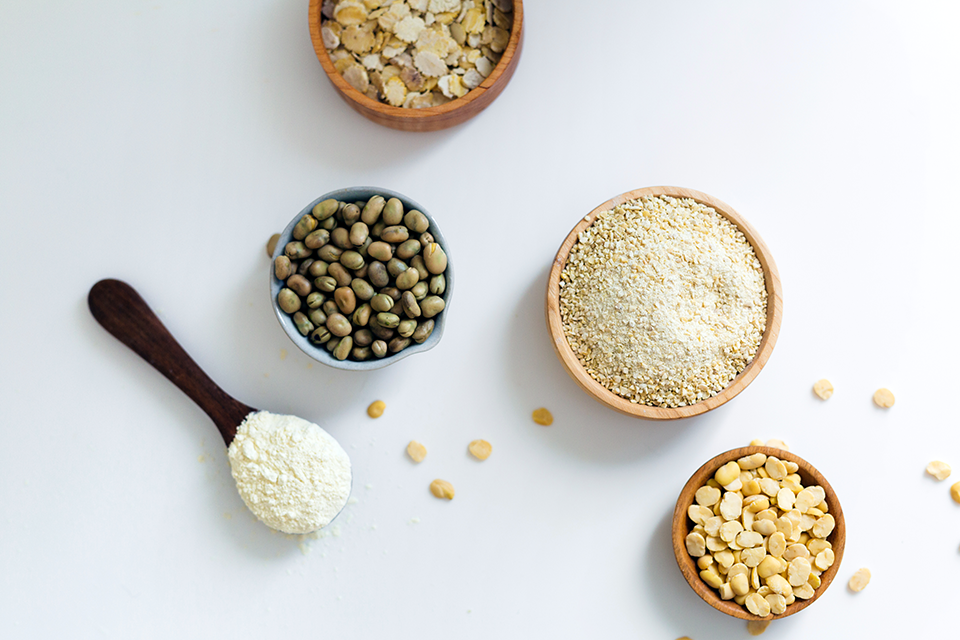 WHY FAVA BEANS?
When farmers grow fava beans, they are actually restoring the soil that the plants grow in—it's the highest nitrogen-fixing pulse around, requiring less intervention to repair soil. It also thrives in cool, wet weather, is extremely hardy, and is a natural choice for a healthy crop rotation.
Aside from Fava Beans being one of the most nutrient-dense pulses, it is also considered the crop of the future for its sustainability.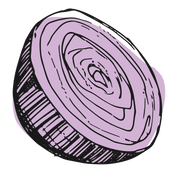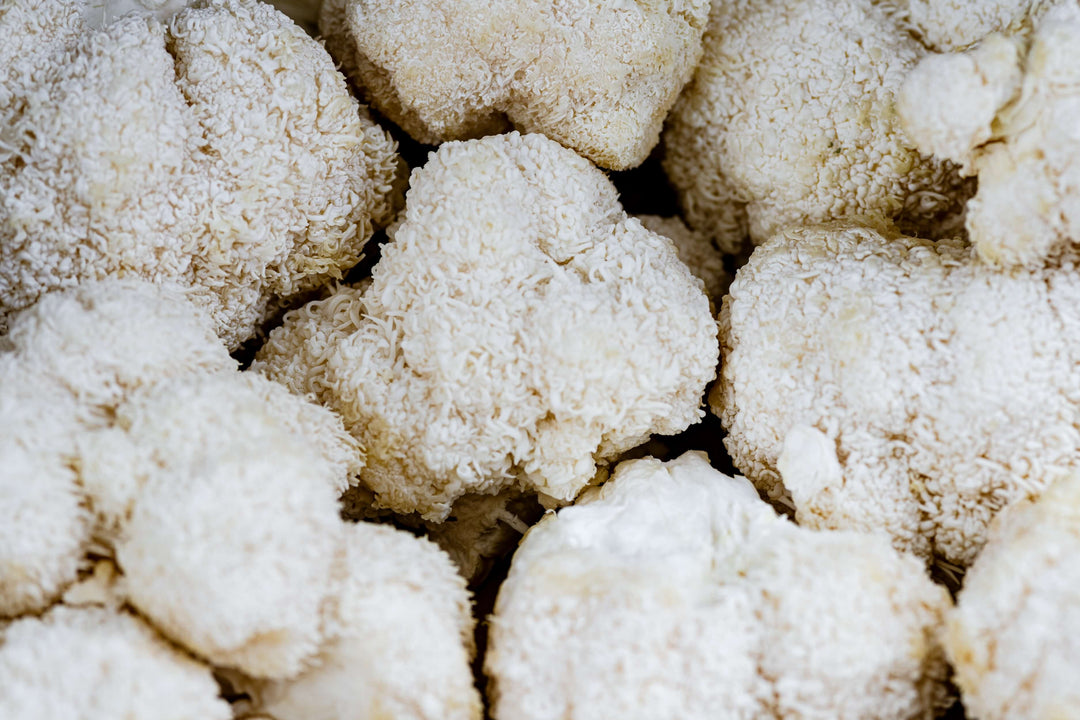 WHY MUSHROOMS?
At Big Mountain Foods, we believe that every ingredient should be chosen with care and intention. That's why we've chosen to incorporate the magical Lion's Mane mushroom into our recipes. Known for its cognitive-boosting properties, this magnificent mushroom is a true champion of wellness, helping to nourish both body and soul with its delicate and earthy flavor profile.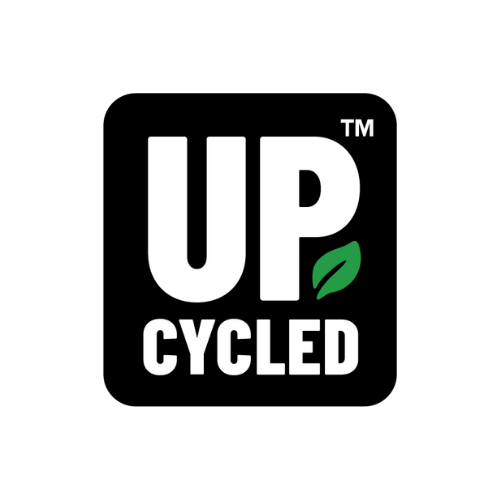 we upcycle
Upcycling is the process of transforming byproducts, waste materials, or imperfect products into new materials or products of better quality and environmental value. At our company, we're committed to reducing waste and minimizing our impact on the environment by upcycling our products.