why fava beans?
Discover the power of fava beans - the sustainable, protein-packed ingredient behind our delicious products.
women-owned
Our fava beans are sourced from a Canadian women-owned farm. Women-owned farms play a crucial role in promoting sustainable and ethical farming practices, and their success can inspire more women to enter the field and make a positive impact on the environment and their communities. We are committed to supporting businesses that empower women, and we strive to include them in our supply chain.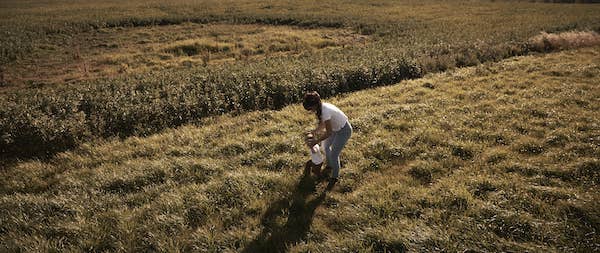 sustainability
Fava beans requires minimal water, fertilizer, pesticides to grow, and are are nitrogen-fixing, meaning they have the ability to naturally replenish soil nutrients, reducing the need for synthetic fertilizers. Compared to soy production, fava bean production is a more sustainable option.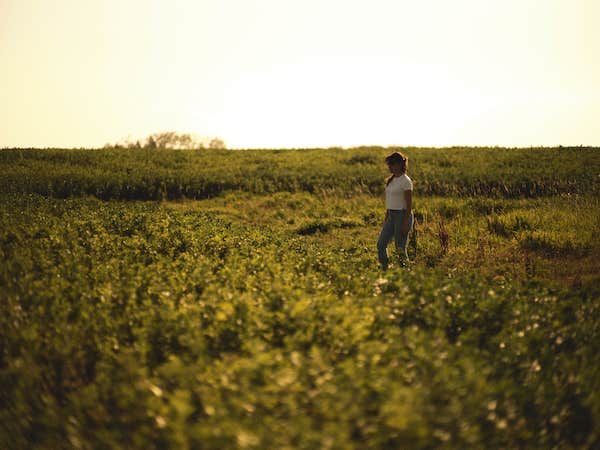 nutrition
Fava beans have a higher protein content than most beans, with around 26% by weight. Incorporating fava beans into your diet can be a great way to increase your protein intake, especially for those who follow a plant-based diet.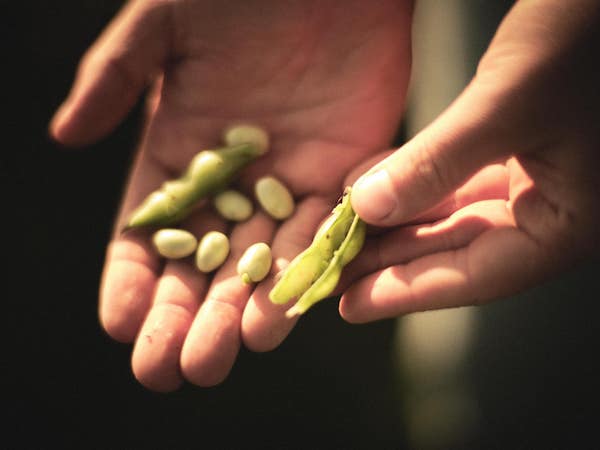 what is a fava bean?
Fava beans are a legume that's had a long history being traditionally used in Middle Eastern and Mediterranean cuisines. They're high in protein, and fiber, making them one of the most nutrient-dense food products, while also being a highly sustainable crop. It has a neutral flavour which allows it to be used in a variety of dishes from savory snacks to sweet desserts.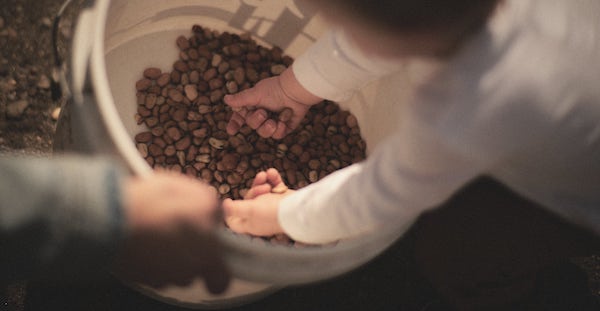 vegan

soy-free

gluten-free

dairy-free

non-gmo certified

allergen-free
Imperfect tofu for a perfect cause.
help us upcyle
Calling all food-related businesses and organizations! Our delicious imperfect tofu and its byproducts are now available for purchase. Perfect for meal prep services, farmers, and more!