JOIN OUR PLANT-POWERED TEAM AND CREATE IMPACT THROUGH INNOVATION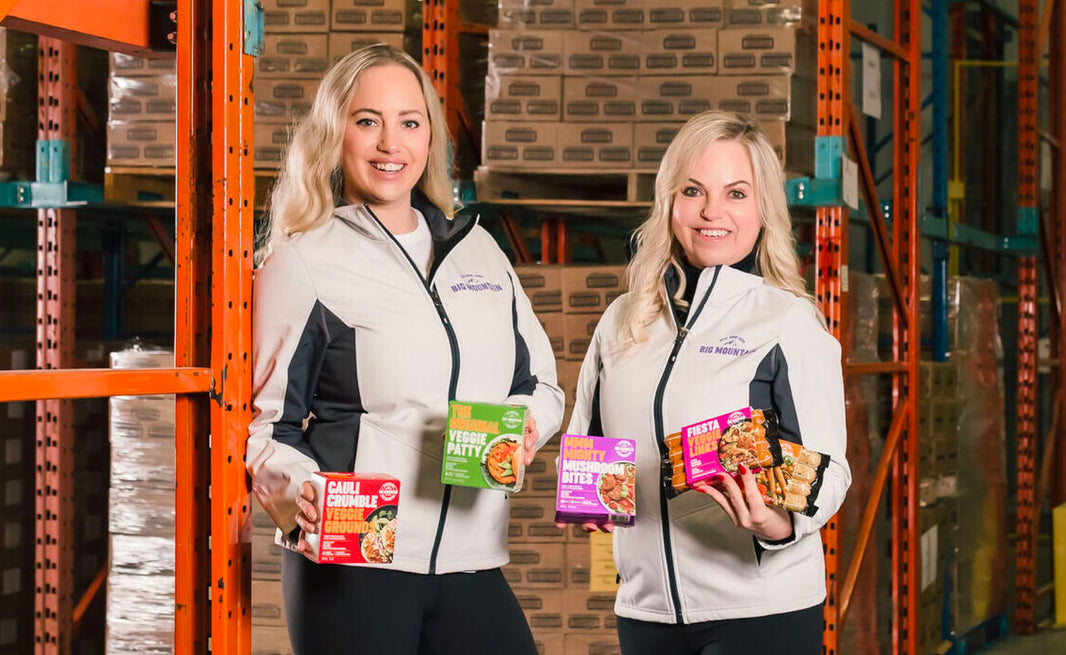 If you don't find a suitable job opening, we encourage you to apply by submitting a general application that highlights your skills, career aspirations, and reasons why you believe Big Mountain Foods would be a great fit for you.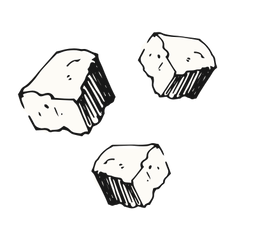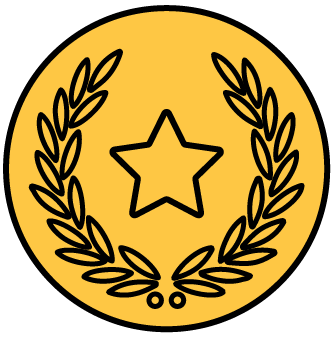 exceptional products
We use ingredients we are proud of and would serve to our own family.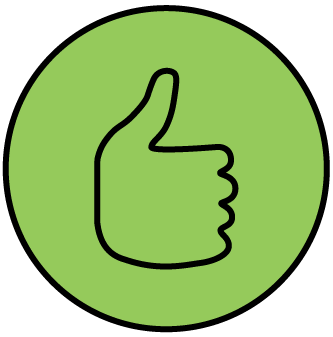 Do our best everyday
We strive to eliminate all food waste we produce, source locally and cruelty-free.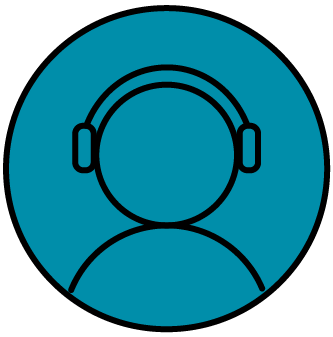 Exceptional service
We believe in uplifting, engaging, and empowering our valued employees and loyal customers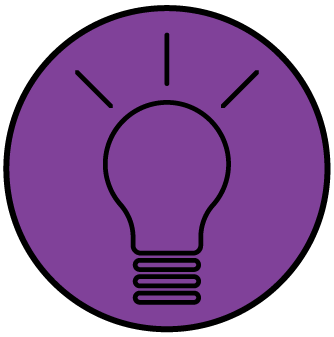 Continuously innovate
We are committed to creating food for the future
Our employees are the heart of our company. Read their stories and learn what it's like to work here.
"Working at Big Mountain Foods has been an incredible experience. The team here is passionate, driven, and supportive, making it a great place to work. I've had the opportunity to learn and grow in my role, and I feel like my contributions are truly valued. It's inspiring to work for a company that is committed to making a positive impact, both on our customers and on the world. I highly recommend Big Mountain Foods as a place to work."
"I have thoroughly enjoyed my time working at this company. The supportive and inclusive work culture, combined with the opportunity for personal and professional growth, has made it a rewarding experience."
"I absolutely love working at this company! The team is incredibly supportive and collaborative, and I feel valued and appreciated for the work I do. The company culture truly prioritizes work-life balance and personal growth, which makes it a wonderful place to build a career."

nicole, intern

amiel

Yena
join our team and be part of the journey
apply now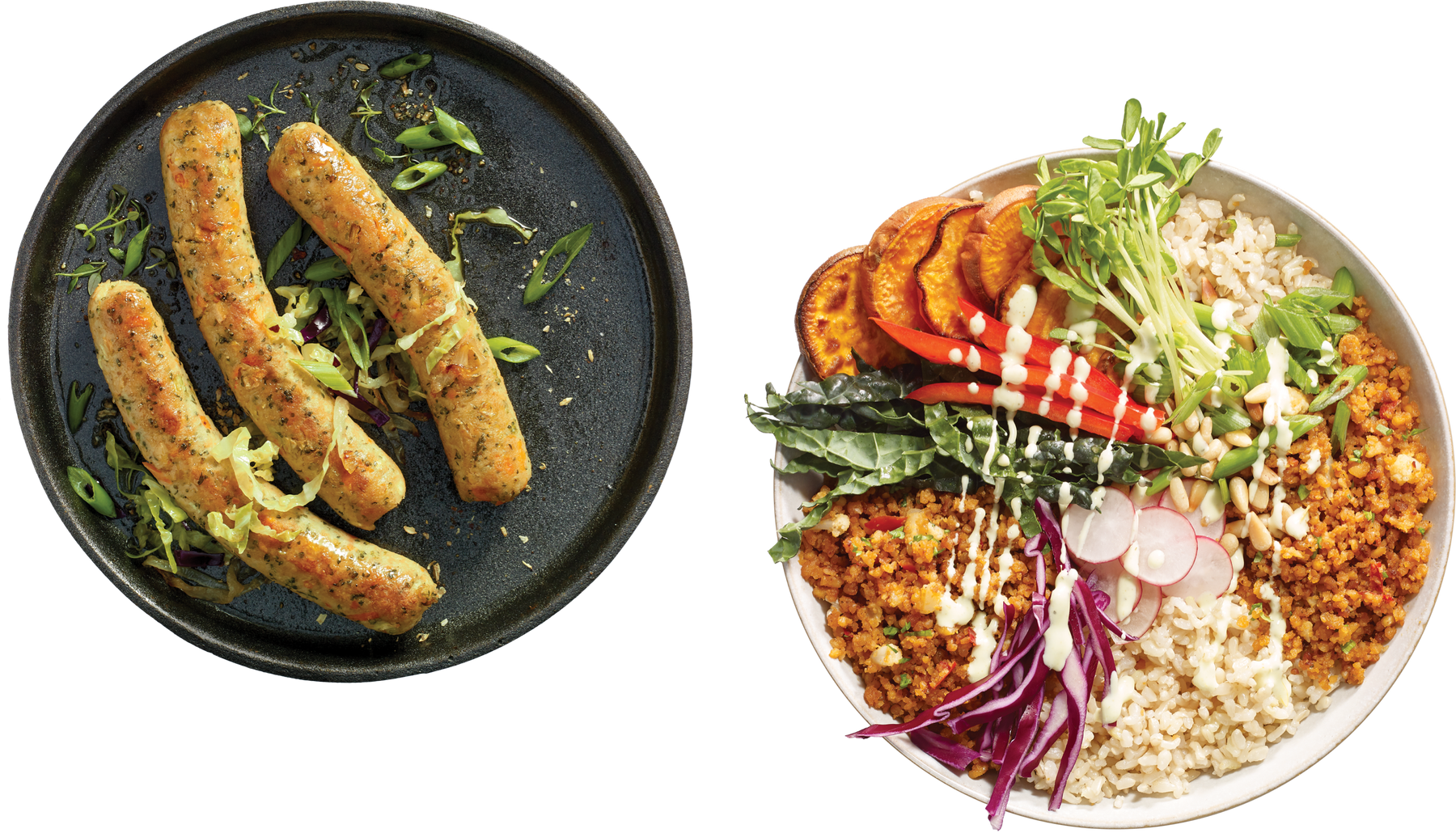 Jobs: Production Worker, Production Manager, Quality Professional, Quality Manager, Office Roles, Internship Placement